snap 4.0
Mac OSX 10.10.5 & Linux
granule: S1A_IW_GRDH_1SDV_20150514T113306_20150514T113331_005916_0079F7_46A0.zip
Radiometric calibration is successful only on 1 of 3 subswaths (see intensity image vs calibrated image). On SNAP GUI, the calibration ends successfully. But on commandline version of SNAP, Index error develops in Cal, causing Java exception.
Questions are
is there a way to identify this failure cases without relying on manually examining the result
why would the commandline version fail, while GUI version does not?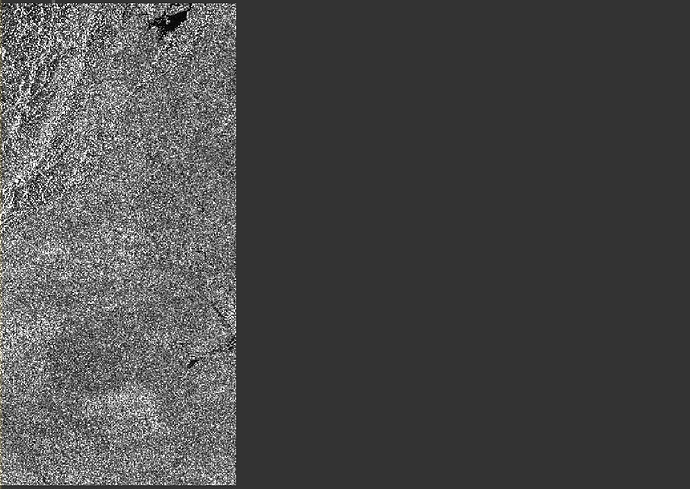 (above is calibrated) (below is intensity)