The L2A product S2A_MSIL2A_20180710T105031_N0208_R051_T31TDH_20180710T141216.zip displays no data information in the middle of the granule for the whole set of bands (see a band 3 window in the next figure) as noise following a straight line.
When observing the same data in L1C level, the noise is not there (see next figure)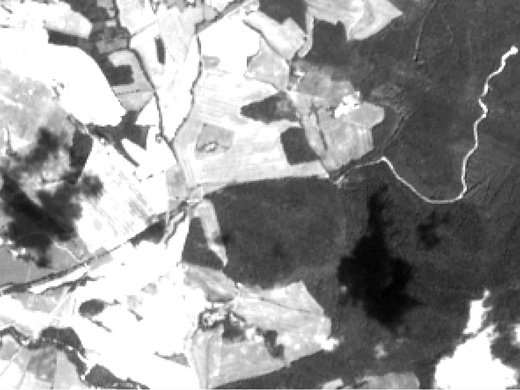 When going into detail to analyze the different bands of the product, some strange artifact can be seen in the cirrus band (band 10 of the whole granule in the next figure)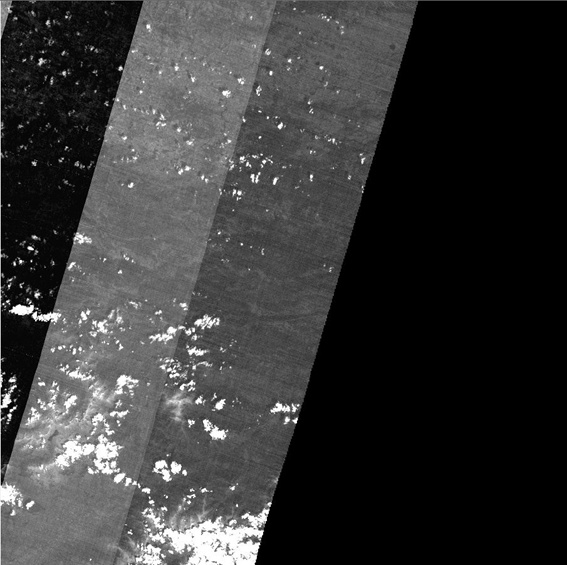 especially when compared with a product acquired without this problem (S2A_MSIL1C_20180630T105031_N0206_R051_T31TDH_20180630T130821.zip) in the next figure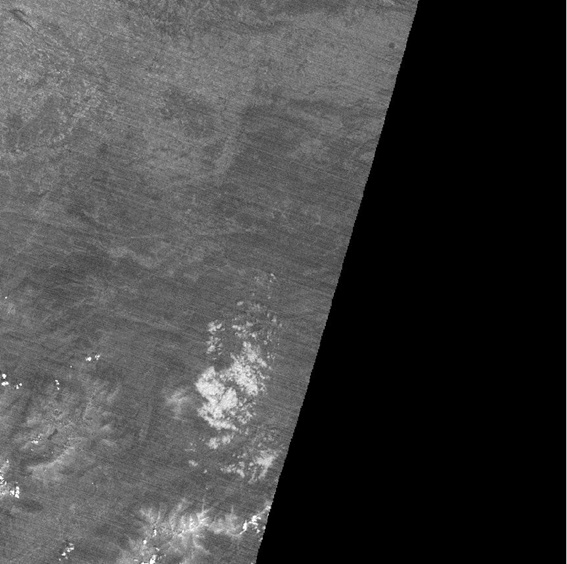 The problem persists in all the products obtained after 2018-07-10, at least in the same geographical area.
This anomaly is only observed in the Sentinel-2A products (Sentinel-2B data is ok).
When generating the L2A products by ourselves by means of then standalone sen2cor 2.5.5 we obtain the same artifacts.
Is Sentinel-2A sensor behavior anomalous for band 10, so L2A products are not correctly generated?