Hi all,
During coherence processing I've come across a strange issue where the coherence has a noticeable step between 2 sub-swaths of the same image (see screenshots below) which occurs in both the VV and VH polarisations.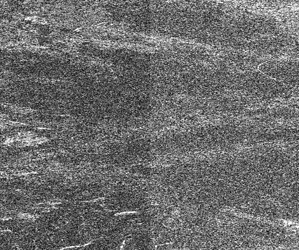 The processing chain used to produce this image (large graph for illustrative purposes, I've been processing in smaller steps for efficiency), with TOPSSplit done separately in advance: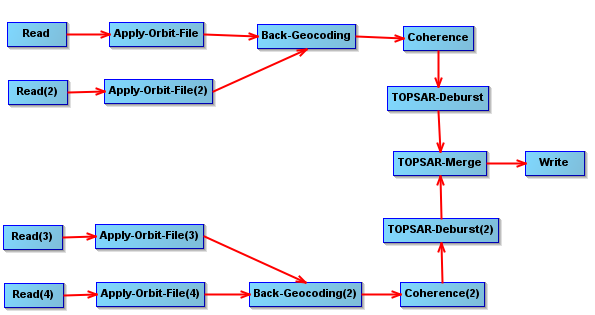 Removing the flat-earth phase correction during coherence estimation as suggested in another post, does not fix this issue. Any suggestions would be very helpful!
Thanks