Hello,
I am using Copernicus 30m DEM in my SNAP frameworks for quite some time without problems, now I experience a strange behavior in Antarctica. Here is a simple example when I want to output the DEM from a simple predefined interferogram graph (attached).
TOPSAR Coreg Interferogram_Antartica.xml (5.8 KB)
I have the last version of SNAP and updated, however I am not used to work in polar region so I wonder if it is coming from some precautions/parameters I did not take into account within my graph ?
The two SLCs input images are the following:
S1A_IW_SLC__1SSH_20230221T050533_20230221T050603_047329_05AE47_0880.SAFE
S1A_IW_SLC__1SSH_20230209T050533_20230209T050603_047154_05A852_DFBD.SAFE
The output DEM I display is for IW1.

The phase/coherence looks quite ok at first sight but when zooming we can see some of the patterns (makes sense since I substract topo phase)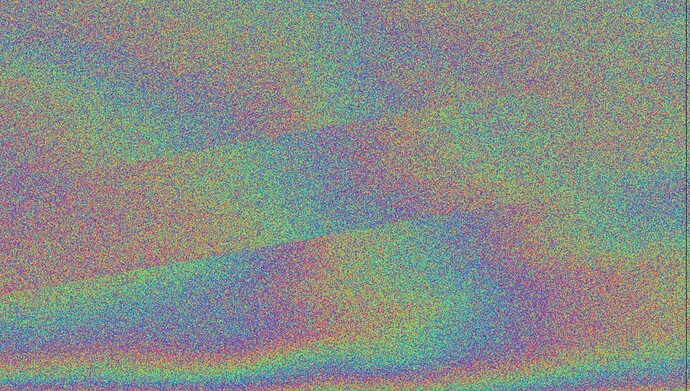 Just as an extra info, I obtained same behavior in other part of Antarctica.
I did not figure out yet if it is the DEM that is erroneous or if SNAP does not read properly the DEM.
Thanks a lot for your help !
Best regards
Tibo