Dear All
Please help me.
Here I will post some steps that I faced during the installation.
I follow the files Installation_SNAPHU_ENGLISH_ABraun.pdf
then when installing, the Cygwin version was different than the instruction.
Next, I will post all pictures where differ.


then
Like above, gcc- core also have different number in the column current and new.
I continued it then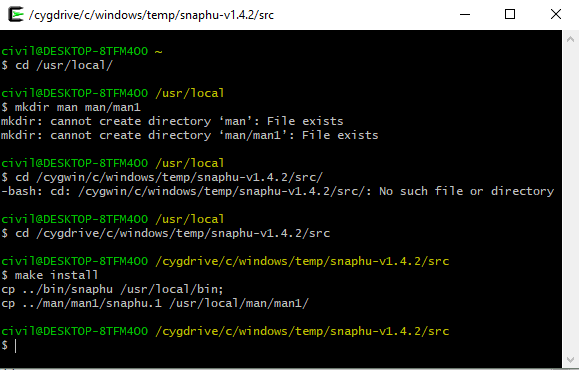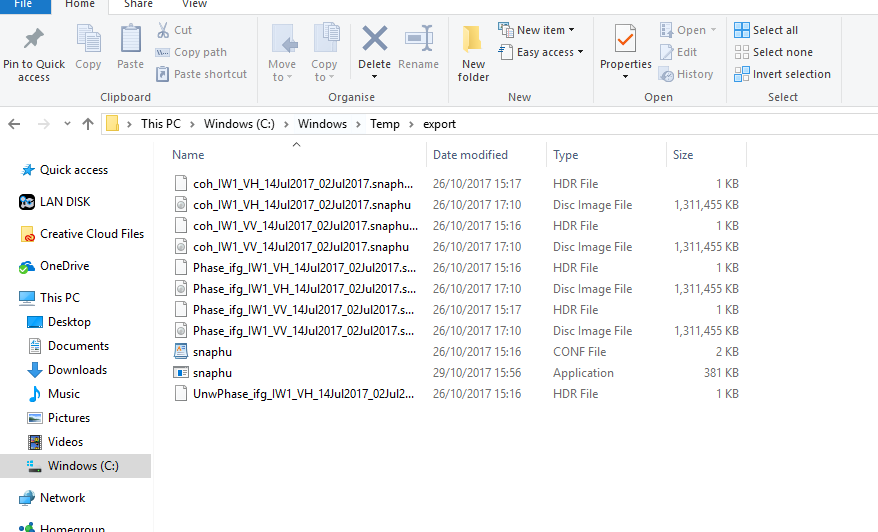 after that

These are my steps so would you please correct me.
Best
Prakash