I am learning about OBIA with eCognition and use Sentinel-2 imagery for that. I already pre-processed the S2L1C into S2L2A with sen2cor with no problem. After that I did S2Resampling and subset it. Then I mosaic them with only the important band (2, 3, 4, 8, 12). The file type I choose for the output is geotiff and it seems work when I tried the RGB in SNAP. I also remove B#_count and valid-pixel expression. But when I tried to do segmentation in eCognition, it showed a weird result unlike when I did with the raw data (S2L1C).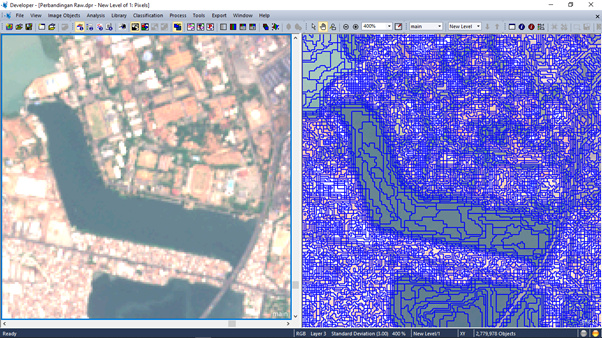 Segmentation with S2L1C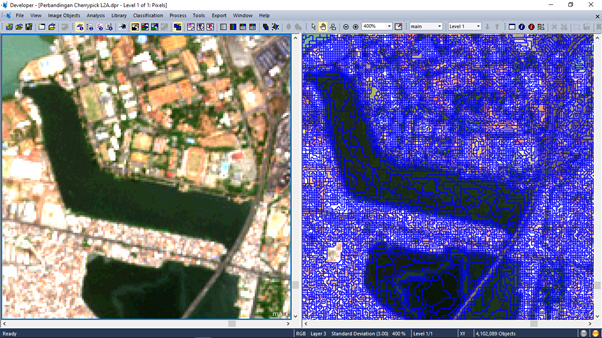 Segmentation with S2L2A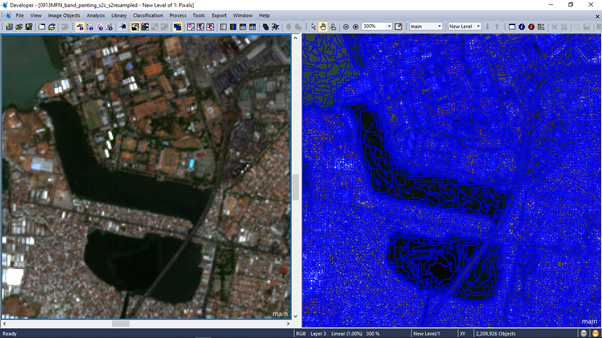 Segmentation with pre-processed S2L2A (S2Resampling and subset)

Segmentation with pre-processed and mosaic-ed S2L2A
I found out that the data type changed after mosaic, from uint16 to float32. Is there any option to change the data type output for Mosaic? Thank you.