Dear all,
I made two interferograms (figure1), one for 24th March 2015 and another one for 24th March 2015. Both pairs are bistatic mode in TanDEM-X.
figure1.
Then as both interferograms cover my area of interest, then I used 'spatial subset from view' and subset areas with same 'geo cordinates' but when I look at images then I understood 'source sence width' and 'source scene height' have very difference.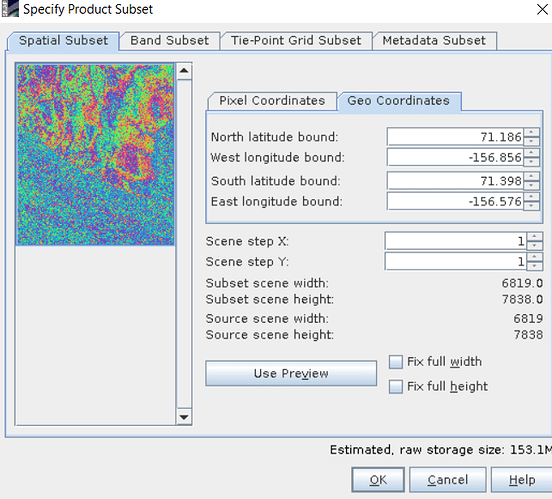 Figure2. properties for 24th March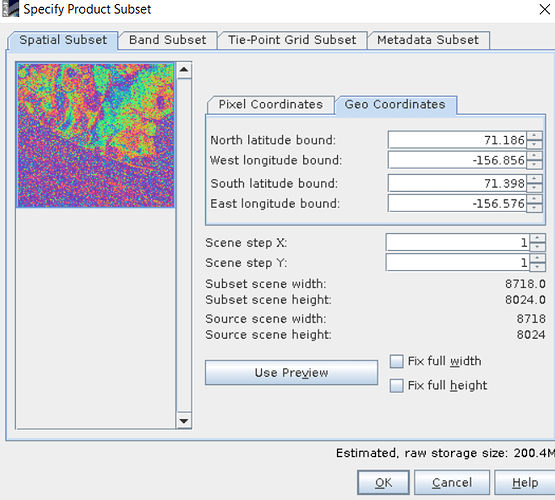 Figure3. properties for 29th March
What can I do now to make them equal?
Cheers