Hello, I am now using SNAP to do PS InSAR, but I have encountered a problem:
because the research area is large and distributed in different IWS, I use the Merge function in snap to splice the two IWs, but the band display after splicing is chaotic.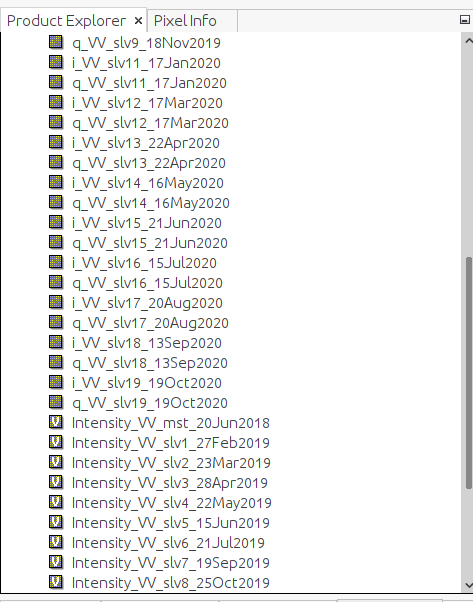 Although it returns to normal after intervention, this error will occur when using stamps output.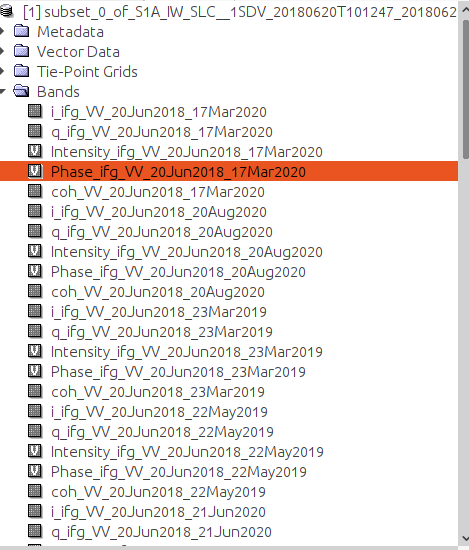 Thanks in advance for any info / help!