Hello,
In order to make a coverage map by the satellite images on my study area and during my study period, I want to know if there is a way to download all the sentinel 1 map-overlay (at once!) displayed during my chosen period. (from the website copernicus: https://scihub.copernicus.eu/dhus/#/home)
See the figure example (red rectangles).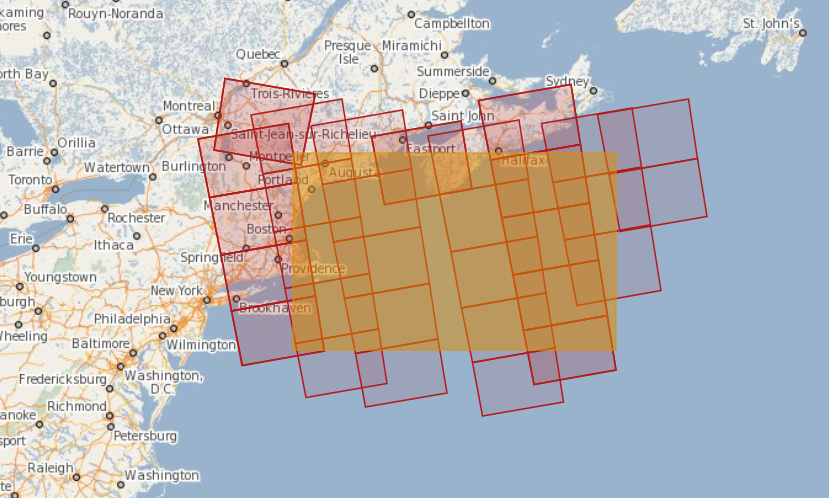 I know that once the satellite image is downloaded, we find it map-overlay in the folder "preview".
Therefore, you should take these files individually and it takes a lot of time to do it! that's why I ask if there is a way to download all these map-overlay at once on the site copernicus or on other sites!
Thanks in advance