Hi All!
I am trying to perform the Coregistation Envisat-1 ASAR Image Mode Single-Look Complex (ASA_IMS_1P).
Here are the steps I've done so far:
Radar -> Apply Orbit File
Radar -> Coregistration -> Coregistation
I have error "-1". What is error? Can you please help me with this matter?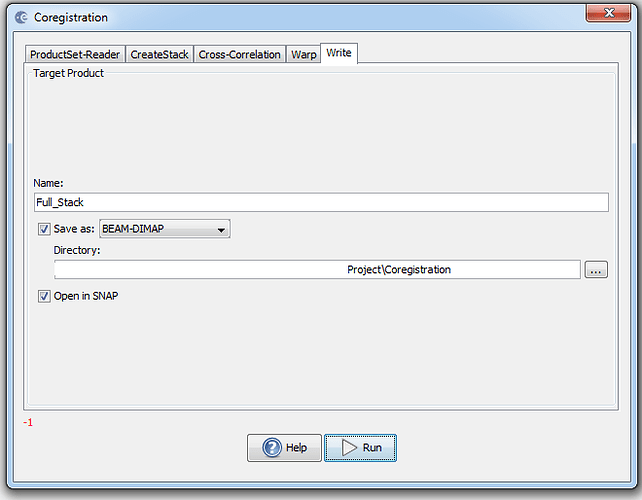 P.S. I did the same steps but with the first five images, and everything went well.