Hi there,
Is there a way in which I can do Radiometric Calibration on subsets of an image so that they all have the same min/max values?
As you can see here some are considerably different in contrast to others but when done as a whole image they are somewhat uniform.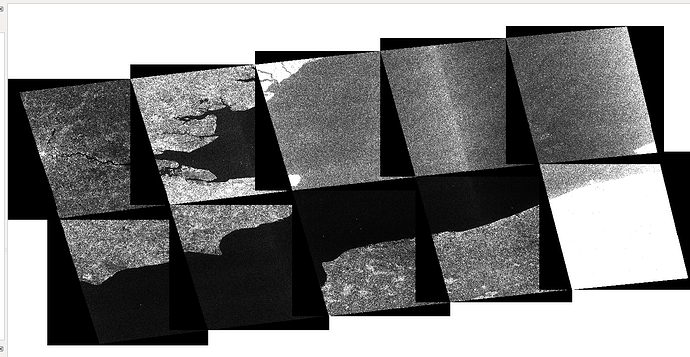 Many thanks!
If anyone also has a way for QGIS to not display the black areas around the 'real' image when added as a raster layer I'd also be very grateful for help with that!