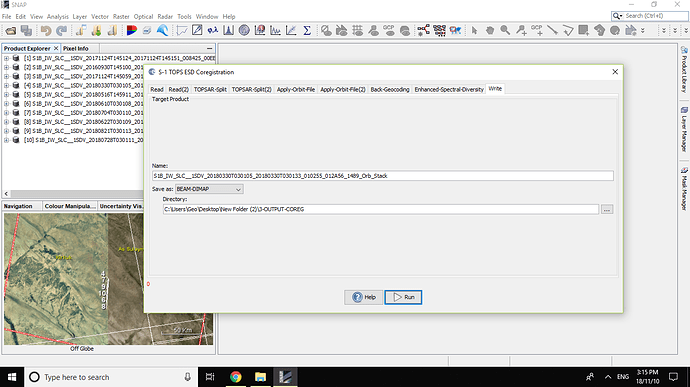 PL help me about this error !!!
It should be noted that:
1- i increased memory in VM parameter ()13570m)
2- unfortunately i can not any processing in SNAP!!!
3- I uninstalled and reinstalled SNAP but the problem continues !!!
4- Edited the snap.conf file directly with a text editor !!!
Thanks in advance