Hello,
I have a problem when I was trying to import the PolSARPro product into SNAP. I always have the error message like that.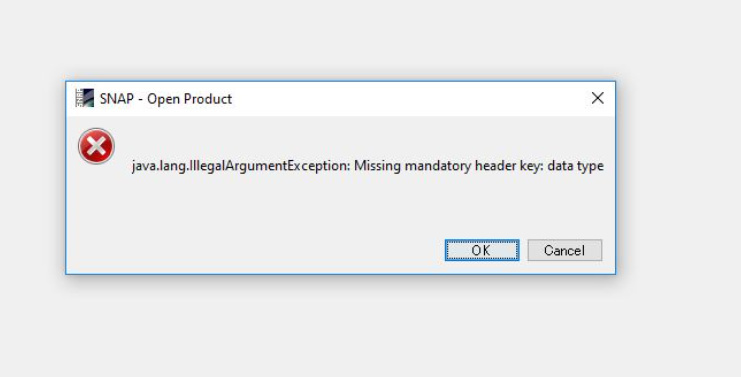 First, I imported the Palsar-2 level 1.1 into PolSARPro toolbox to geocoding and polarization decomposition. And then I imported the PolSARPro product into SNAP because I want to convert this product into .tiff file. I clicked the link of File/Import/SAR Format/PolSARPro. But it didn't work. My computer is window 10. I used PolSARPro 5.1.2 and SNAP Desktop new version.
Please help me to fix this problem.