I've been trying to set a reference area in stamps to obtain the absolute rate of subsidence relative to that area compared to the mean velocity of the entire study area.
When I set the reference point, I get this error:
I've tried increasing the radius all the way up to 10,000, yet nothing seems to work. it keeps saying 0 ref PS selected.
Here is what my output looks like if anyone is interested.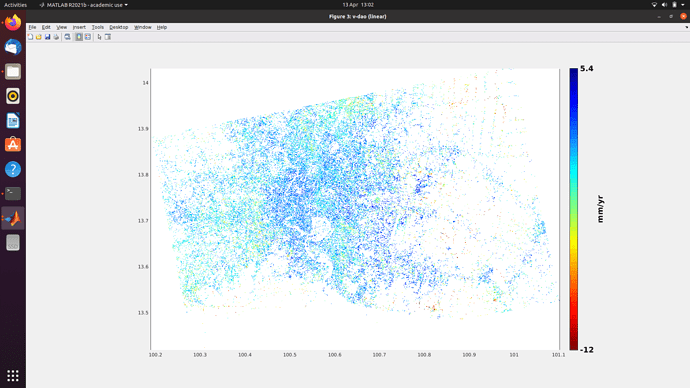 Did I mess up anywhere along the line?
Thanks in advance.