Hello,
I'm trying to mosaic some adjacent Sentinel 2 tiles together over an area of Russia. I've resampled the tiles to 10 metres and put them into the mosaicing operation where I've chosen bands 2, 3 and 4 and set it to use "Auto UTM" as shown below.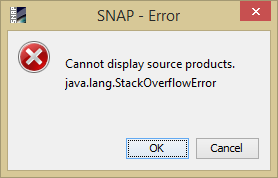 The result I get seems weird, where the mosaic is stretched over a huge part of northern Russia and is clearly incorrect.
For reference, the actual distribution of the tiles are as below:
Any advice on what I have done incorrectly would be great.
Ben