I would like to create maps which contains created product and some shapefiles (for example rivers) using Python script.
It would be nice to have such things as north arrow, scale or coordinates, but if it will be not possible, I will try to handle it.
As I can see there's an option within the interface which allows to export view to image: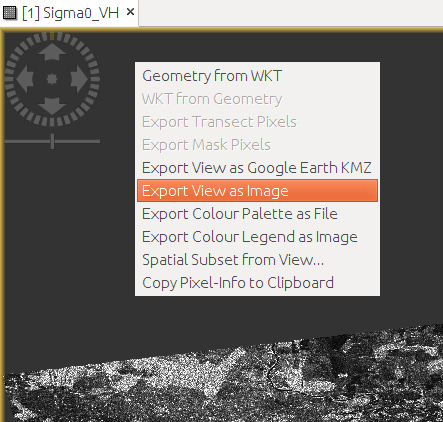 And even in different thread @antonio19812 provided some example of Python code for saving image (http://forum.step.esa.int/t/create-and-save-rgb-images-from-3-bands)
However, as I can see I have an option of importing vector data in shapefile format blocked: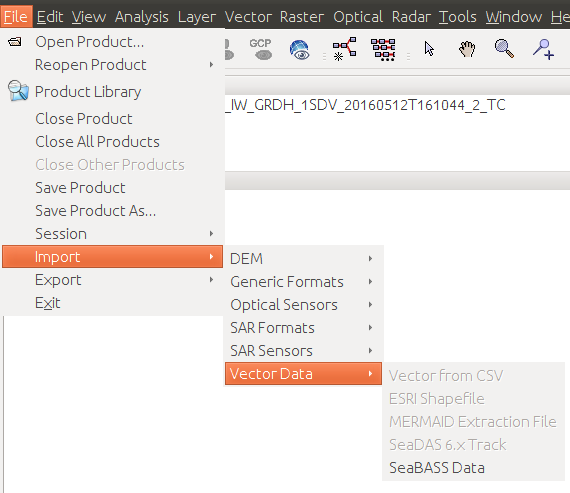 Since that, I wonder if it will be even possible to create such map.