I'm trying to export the processed images I worked on in SNAP to ArcMap as GeoTIFF or GeoTIFF/BigTIFF. When opening the new GeoTIFF product in SNAP, it looks good. When opening in ArcMap, the values are not valid. How can I export the data and maintain the pixel's value? Is there a dedicated format for ArcMap/ ESRI?
Is it because I'm working with integers?
If so, how can I change the pixels values in SNAP from int to float for all bands (except for using band math)?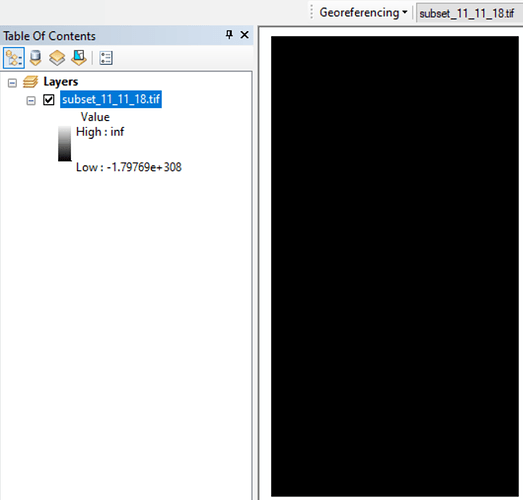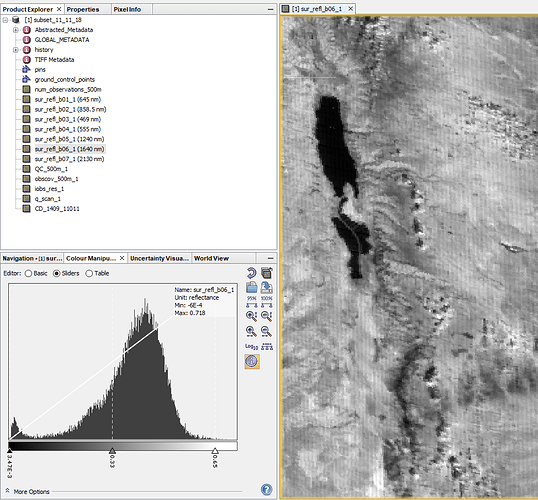 Thank you so much for being so helpful!