When i used the polsarpro(5.1 version) to deal the ALOS-2 data(L1.1CEOS) at the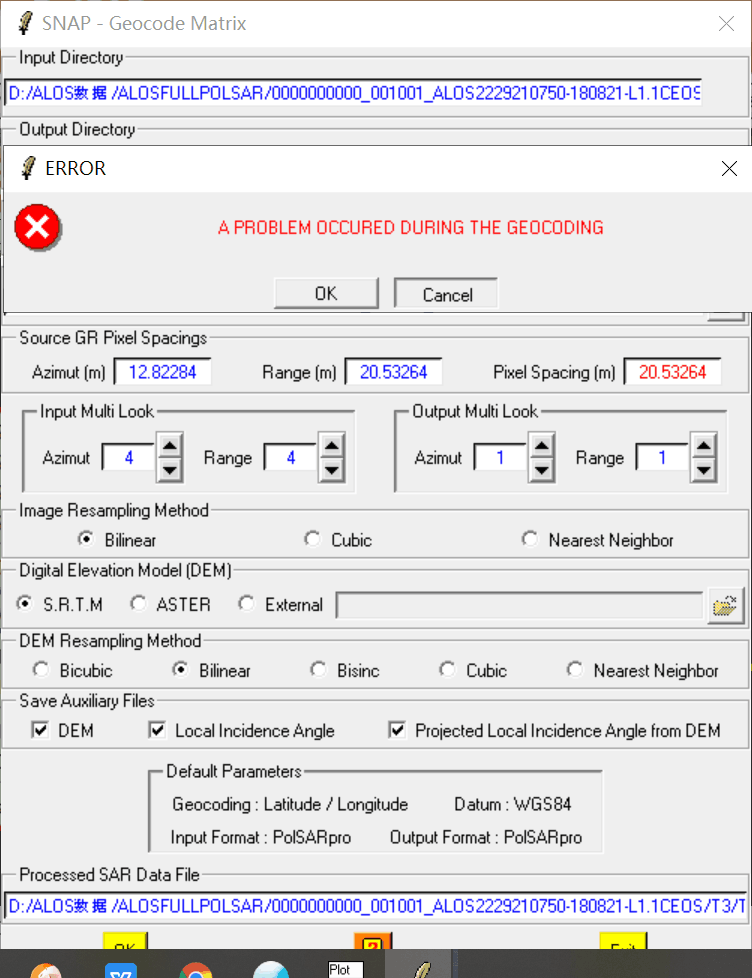 i don't know how to resolve this question .
Also,when i used the polsarpro(6.0 version),click the Sentine-A/B mission,and after the enter,it show the Error:can`t read 'widget(PSPEDUCI).
So,if anybody konws how to deal with this problem,please tell me ,thank you !