Hi everyone,
I'm new in the forum and I'm new with the SAR but I'm reading many forum's discussions and I'd like to thank all for the sharing of knowledge.
I'm building a workflow (to extract flood) with the Graph Builder using the following S1 GRD product:
S1B_IW_GRDH_1SDV_20190916T060959_20190916T061024_018059_021FF5_D55F
S1B_IW_GRDH_1SDV_20190916T060934_20190916T060959_018059_021FF5_4DBC
These, are two subsequent scenes acquired over Spain and it is the reason because, before to apply pre-processing functions (Cal/TF/TC), I'd like to mosaic the scenes.
I tried to achieve my goal applying the function SAR-Mosaic and it works, but there is no way to eliminate the border noise, even using the function Remove-GRD-Border-Noise (i tried placing it in every possible position of the processing chain).
See the border noise: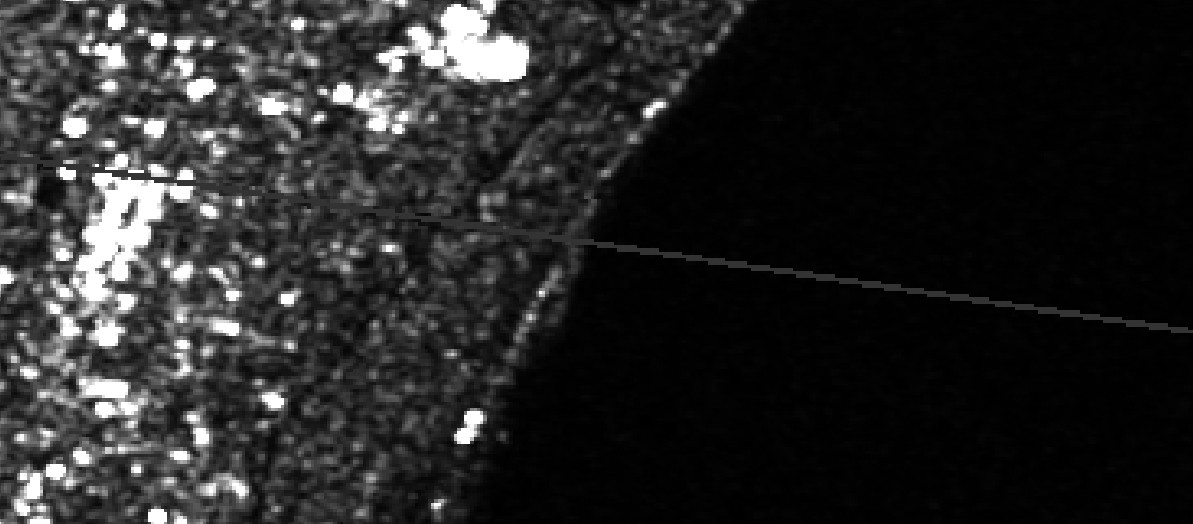 Then, reading the forum's discussions, I figured out the function SliceAssembly which worked very well, removing completely the border noise. See the first steps of the graph: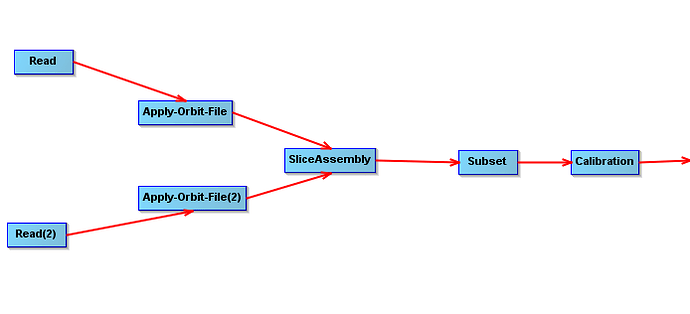 My questions are:
which are the differences between the functions SAR-Mosaic and SliceAssembly?
Do you have any comments regarding the first steps of my processing chain? Is it correct?
Many thanks in advance!