Hi all,
I processed my level 1 OLCI Image with POLYMER and then I tried to give a land overlay to this Image, but for some reason, the orientation of the POLYMER processed and land overlay map are not matching.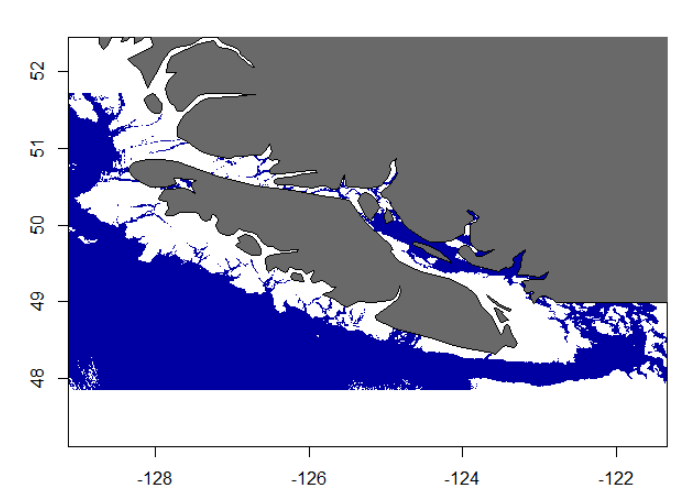 . I tried the same after giving CRS projection, then also the result is the same. What is the reason for this? I did this in R not in SNAP. I tried to use the reprojection operator in SNAP and there also got some error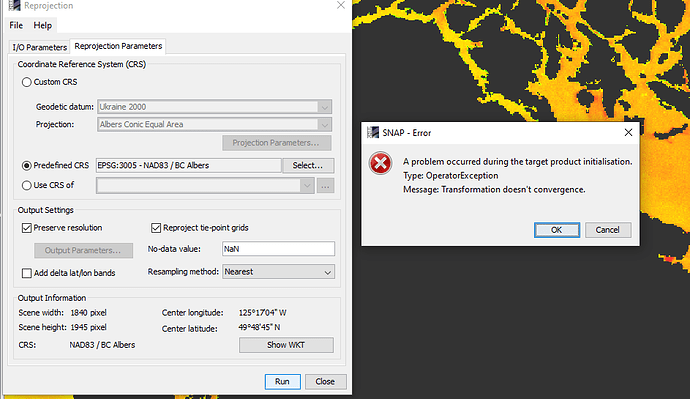 I note that the Level 1 OLCI image is unprotected and Is this something related to failure in reprojecting the POLYMER processed OLCI image properly?
If someone can give a solution. Much appreciate
Best, Vishnu