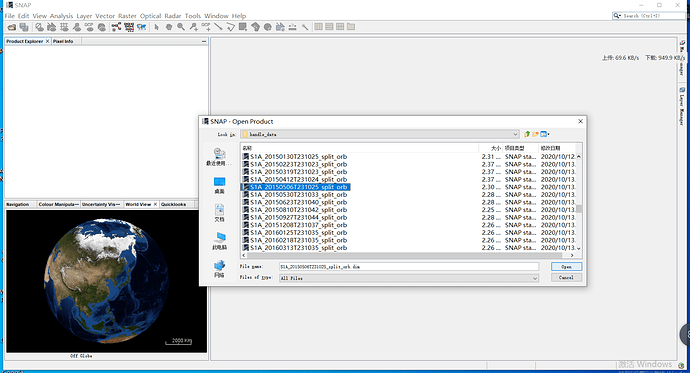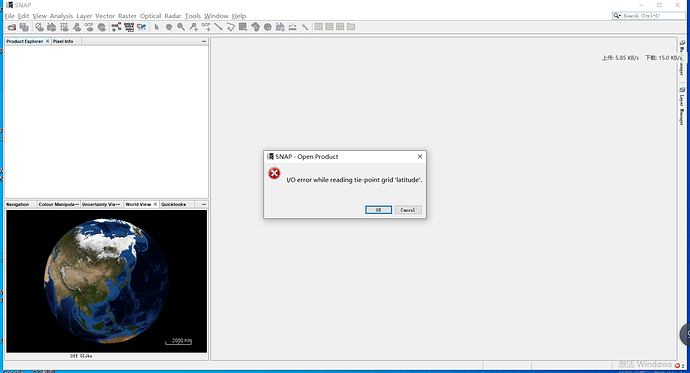 I used GPT for flow chart processing of multiple data sets, and an error occurred,Please help me, thanks
I found that the problem was because I renamed the file after the processing was completed. May I get it back?please help me!!!
you have to open the dim file with a text editor and check what was the original name of the product. This name must be the same for both the dim file and the data folder. Otherwise, SNAP does not recognize them as a dataset.
Thank you. I have just changed the file names one by one