Dear @Marco_EOM @ABraun ,
As far as I can tell, the process of calibrating to sigma0 involves thermal noise removal and speckle filtering. However, SNAP does not support ICEYE calibration to sigma0 because, I believe, the incidence angle is not available, and sigma0 is the radar cross section that accounts for the incidence angle derived from the meta data.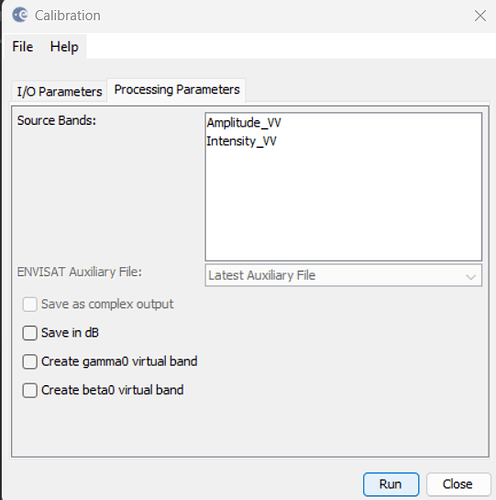 Any answer please. Thanks a lot.