The EOMasters Toolbox for SNAP will be available soon.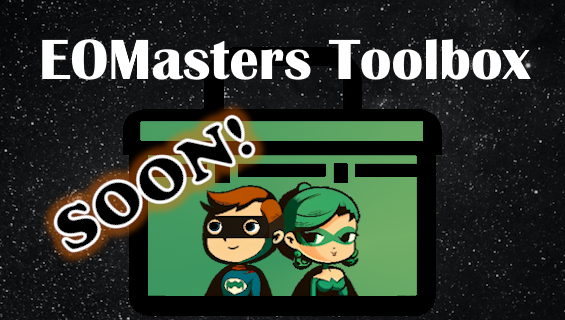 A beta phase will be held shortly after the release of SNAP 10, and you can be part of it.
To participate you can comment this post, send a DM or us one of the other contact options at www.eomasters.org. 10 users will be randomly selected from all applicants.
What will be inside the toolbox?
It contains quality of life features, like
Quick Menu
Provides quick access to the most often used menu actions.
Band Maths Extensions
Adds new functionalities to Band Maths, like window calculations and checking if pixels are invalid.
Wavelength Editor
Allows to edit the wavelength properties of multiple bands and apply the changes to compatible products.
More to come in future releases.