Hi all
I am experiencing a weird issue when downloading products from the new Data Space portal. Once downloaded on my local computer, I'm trying to perform a TOPSAR Split operation but it seems the IW3 subswath is outside the raster boundaries (see captures). I'm using SNAP 9.0.0 and the issue can be reproduced using S1A_IW_SLC__1SDV_20230731T053520_20230731T053547_049663_05F8D1_C3A6. But as far as I investigate, the problem arises with any SLC IW products.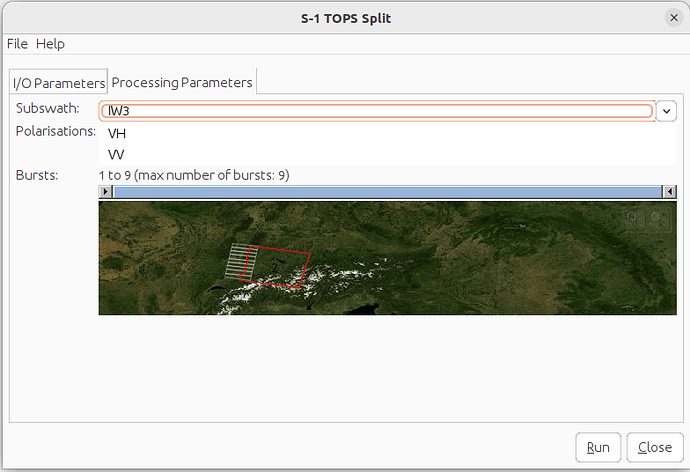 Interestingly, everything seems to work ok when I download a product from the old Scihub portal. The IW3 is part of the product raster and the TOPSAR Split operation is successful.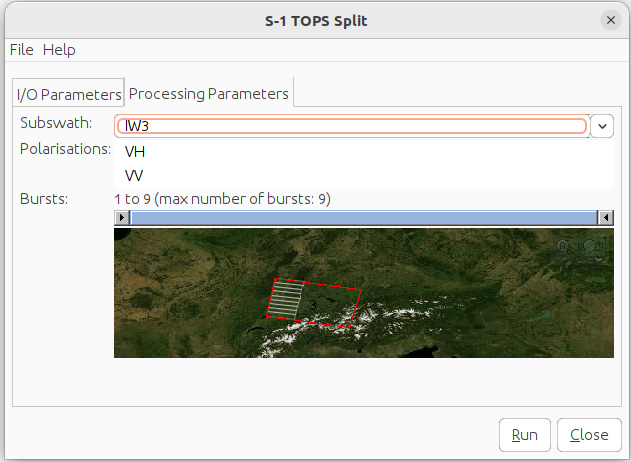 Looking at product metadata, I noticed raster dimension from Data Space and Scihub is also different:
Scihub
num_output_lines = 13725
num_samples_per_line = 75436

Data Space
num_output_lines = 13671
num_samples_per_line = 49735

Which I guess is consistent with the Split issue described above.
Please also note, I don't modify the product at any stage, I ran this test on freshly downloaded, unedited products.
Does it sound familiar to somebody ? Thank you very much for your insights
Julien