Hi everyone!
After the last Java update (Version 8 Update 351) … I get an error when I go to open multi-zip files into a single working session of SNAP vers 9.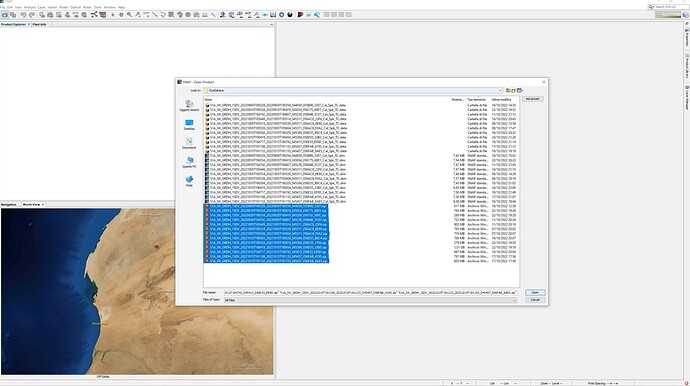 messages.log (93.4 KB)
I'd be happy to provide further information if necessary. Thank you very much!
I need to rectify my previous post. The problem is given by the two .zip files (_300 and _170). Their download was incorrect in size.
So, I don't think it is any bugs.