Hi All,
If you could help plz, ur time much appreciated @Gongrau @ph3758 @Igor
am a bit confused so if any one could help me in this plz.
To convert the dl of BOA L2B product to Reflectance values I shoul do the following:
Raster > Band Math > then writting this equation ( For example for B4) : B4 / 1000
as below: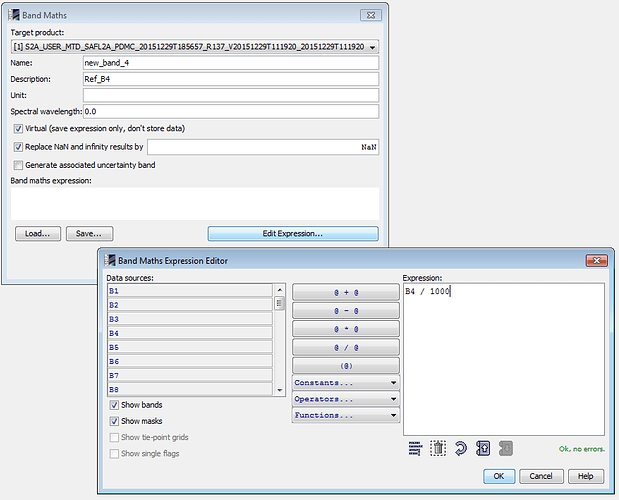 But when I am previewing the spectral view for the pixcels it shows me the dl values ?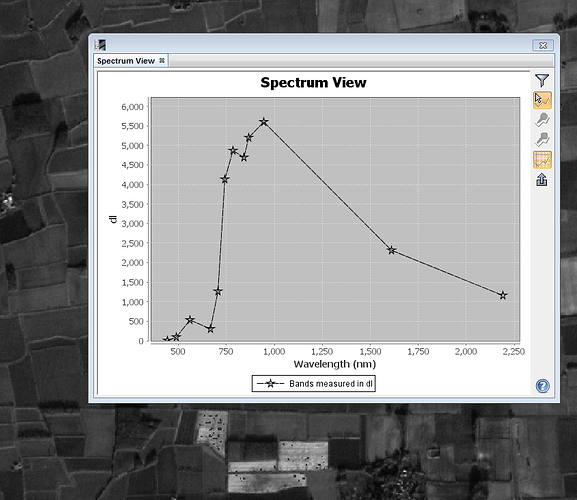 any idea if I am doing the wrong method to obtain the reflectance from BOA L2B bands ?
Thanks,
D