Hello
we try to find dark areas on the sea from Sentinel-1 images. Hence we use SNAP Land-Sea Mask tool, that seems not to work properly.
Here is an image (D278) processed with SNAP Beta 8; as you can see, only a small part of land has been masked.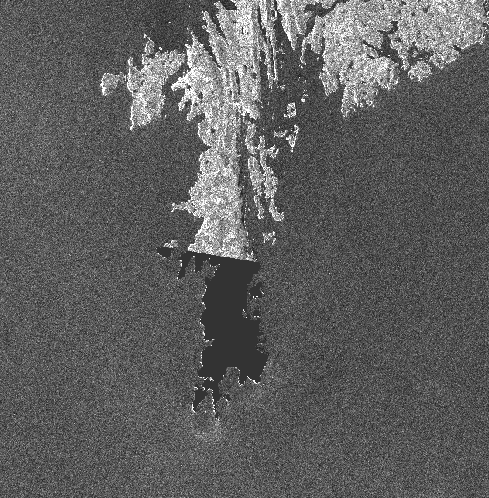 And more than that, using Land-Sea Mask in gpt does not work at all.
Any idea ?
Thanks for your help;
Christian