Dear Step User Hi!,
I have met a problem on applying linear to db conversion to layer stack on graph builder of Sentinel 1A in which it produces irregular shape.
I would like to inform you that prior to applying linear to db I have done following steps:
Apply precise orbit file->Thermal Noise–>Calibration to B nugth–>Terrain Flattering—>only coregisteration->Temporal Speckle Filter( Gamma Map3*3- estimated equivalent Number of Look)-Range Doppler Corretion
Then
I have applied linear to db conversion in graph builder to the corrected layers(12 layers). I have got 12 db coverveted image like this: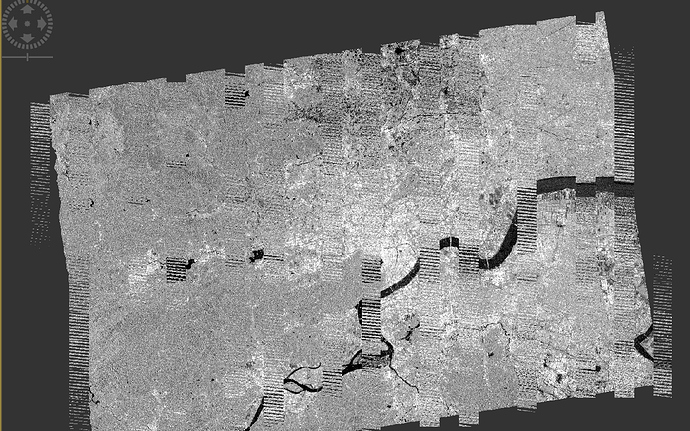 I appreciate your valuable suggestions.
Many thanks
Simon