Dear Snap community,
I'm using a lot one figure to illustrate the concept of speckle and the importance of multilooking.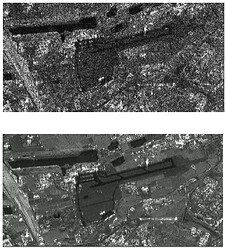 I was rightfully asked to provide the original reference. I cannot find where it comes from…
I know it's completely off-topic, but maybe the radar snap community has a idea where it comes from?
Thanks a lot in advance,
Quentin