Hi,
I have doing azimuth filtering on the two co-registered IW SLC products in SNAP 4.0 desktop. However, the result seems very weird as it produced lots of fringes in the filtered data in azimuth direction. I used the defalut parameters of the Azimuth filter.
After TOPS- coregistration,
In toolbox:
Radar --> Interfemetric —> Azimuth filtering
I have uploaded the image.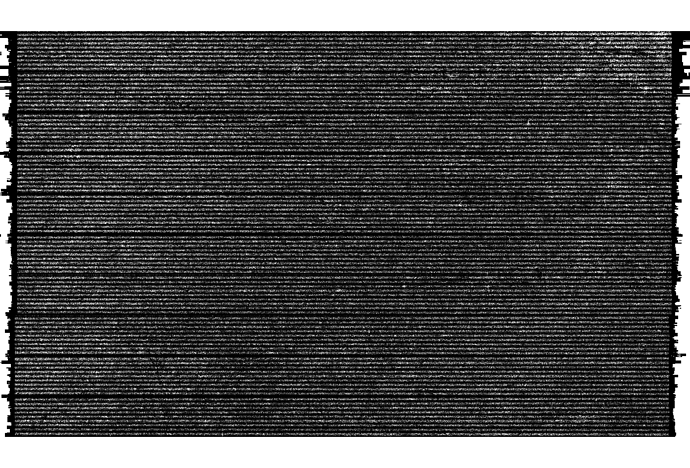 I am wondering what could be the reason for that.
Thanks in advance.
Sohel