According to the Sentinel-2 Products Definition Document: The tiling grid shall ensure an overlap between tiles at the UTM zone borders (page 30). That is, granules should be duplicated at the UTM zone borders.
Having a look to the granule list in the scene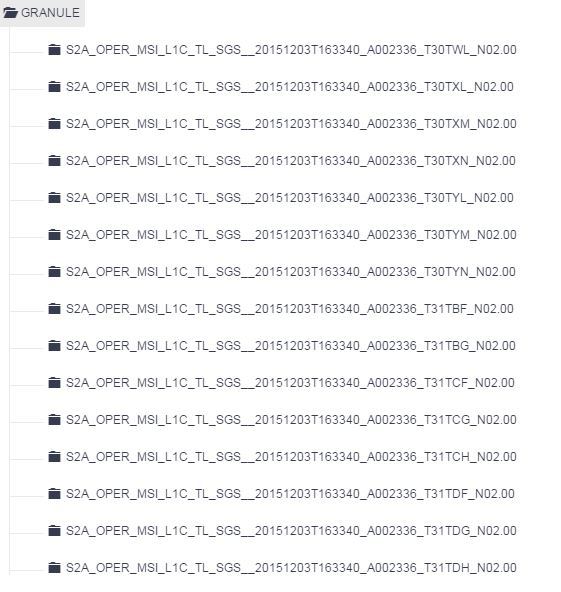 S2A_OPER_PRD_MSIL1C_PDMC_20151204T133152_R051_V20151203T110846_20151203T110846
, it can be observed that granule
T30YN
and
T31BH
should be both in the product, but
T31BH
is never there, not only for the mentioned product, but for all the acquisitions of the same scene along the time.
I've also observed the same problem in other UTM border areas. I didn't find this problem reported yet. Does anybody have an explanation for it?