Hi,
I am running a RF classification using multi-temporal S2 level 1C images (not processed to 2A yet). The classification looks good but some of the pixels are classified as NaN. Here are my steps:
-Resample (to 10 m)
-Subset (reduce size of images)
-Import Vector (shapefile of the study area)
-Reproject (to the same UTM zone of the original product. Necessary for the next step to work properly. No data is set to -1 and not NaN)
-Land-Sea mask to mask the images with the exact shape of the study area
-Import training vectors
-Run RF classification
This is an example of the images that are used as input for the RF. The black area around the study area has NaN values. They grey area is just invalid pos.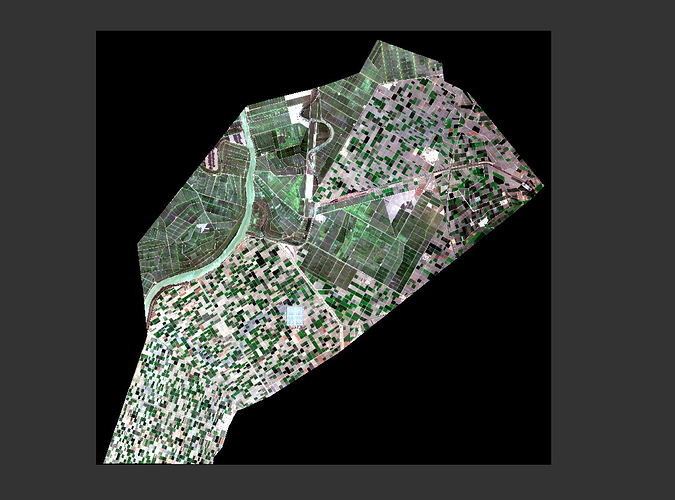 Produced output. The black areas are pixels with no classification (NaN)

Any idea what can be wrong?
M