Hello everybody,
I am having a new issue with Snappy when trying to read a raster band (S3 or other) into a numpy array.
Here is my code:
# Read raster or S3 file with snappy
infile = '/path/to/raster'
prod = ProductIO.readProduct(infile)

# Get bandnames
im_bands = list(prod.getBandNames())

# Get height and width
h = prod.getSceneRasterHeight()
w = prod.getSceneRasterWidth()

arr = np.zeros((w,h),dtype=np.float32)  # Empty array

# Get the 1st band of the product for example
currentband = prod.getBand( im_bands[0])  

# Read the pixels from the band to the empty array
bandraster = currentband.readPixels(0, 0, w, h, arr)

However, when I plot my raster: plt.imshow(bandraster), I get something very different from the band I am importing. The following subset of an S3 image for example: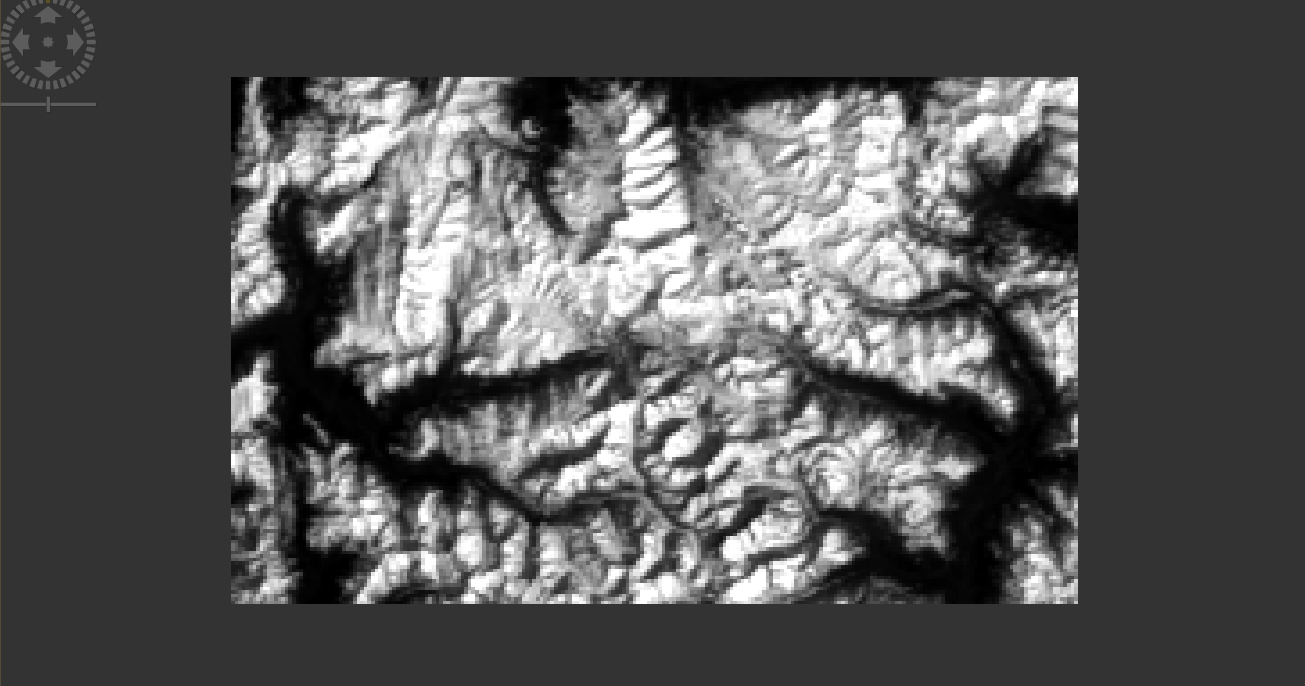 comes up as this: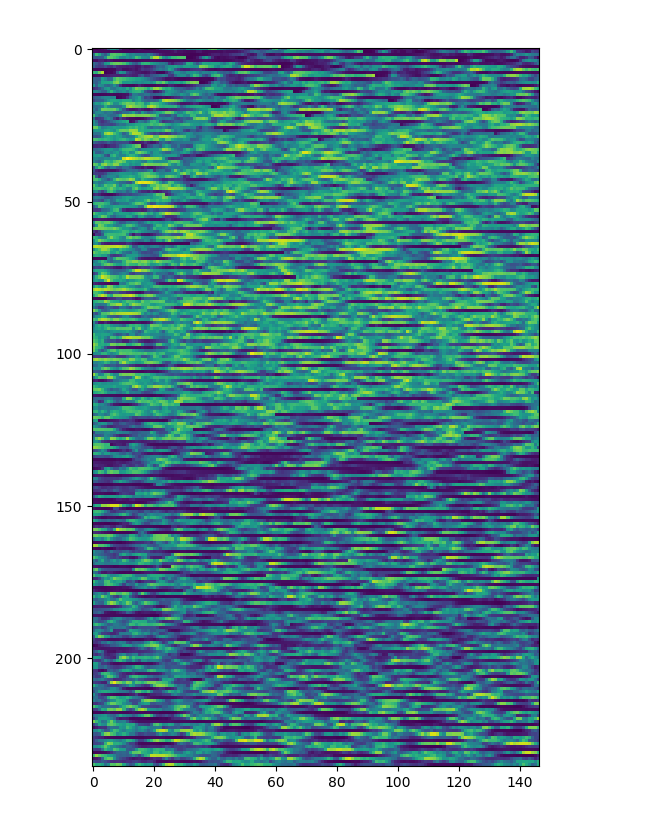 Has anybody run into this issue before? Or am I doing something wrong?