Hi @ all,
I´m using Snap 2.0, s2tbx 2.0.3 and sen2cor 2.0.6. I performed the atmosperic correction on this data set S2A_OPER_PRD_MSIL1C_PDMC_20151205T143809_R078_V20151205T082946_20151205T082946 and got the result as you see below. Some tiles have an obviously wrong correction.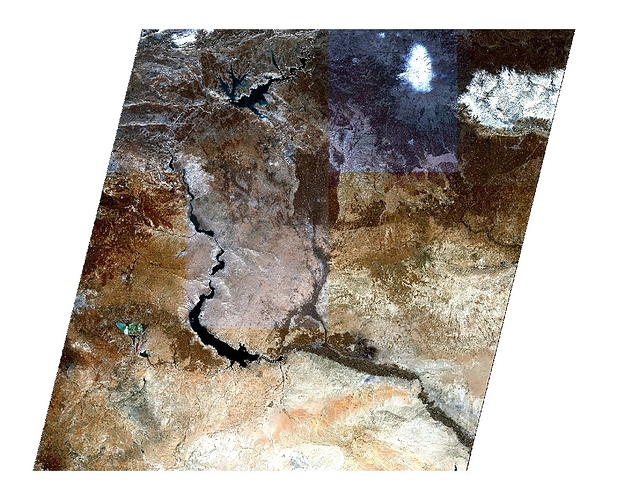 I´m getting this error in 60m and 20m resolution. The 10m resolution is not working as I reported here: sen2Cor 10 resolution error
Will this be fixed in the next version?
Regards,
Ralf