To work at finer resolution, it is desirable for me to work using SLC images instead of GRDH. Both are usable in the offset tracking tool. In the images below, you can see the geoprojected results from SLC (left) and from GRDH (right) products on the same date. Don't pay attention to the floating numbers on the map. However, you can see that though the overall pattern is similar, the absolute values are quite overestimated in one case (or underestimated in the other). (you can click on each image to make it bigger)
To make the comparison clearer, I used the profile tool (the path can be seen in the right image).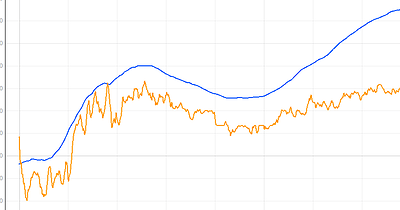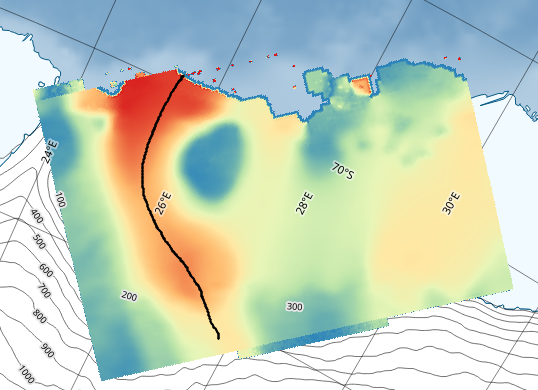 This really made me worry about the consistency of the algorithm and may lead to totally different results if used by other scientists (especially glaciological modelers). We are really far from confidence range.
Did I miss something ?
Quentin