Dear all,
When I am doing unwrapping, it gives to me some errors in noisy places because of this, I should delete noisy places. I tried to delete low coherence parts by SNAP but as you know there is not any proper way in SNAP because of this I think it can be better, if I cut fringes from my phase picture, then do unwrapping.
Is this good way? Is there any tools in SNAP for cutting fringe area and then do unwrapping (image1)?
If you look at my fringes, any part is going to one direction and I do not think so, unwrapping works good on it. If we can divide (cut) whole fringes in three parts like part1, part2,part3 in image2 and then do unwrapping, we can have better result. Am I right? Is there any cutting tools in SNAP?
Cheers,
Marjan
Image1: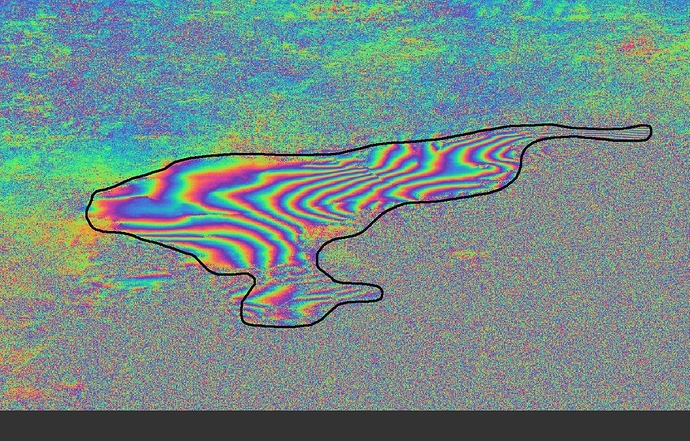 Image2: