Hi,
I have noticed a huge difference between snap desktop and snappy in terms of processing time.
How can I improve the processing using snappy?
Can I configure snappy with the same options that I have in snap desktop?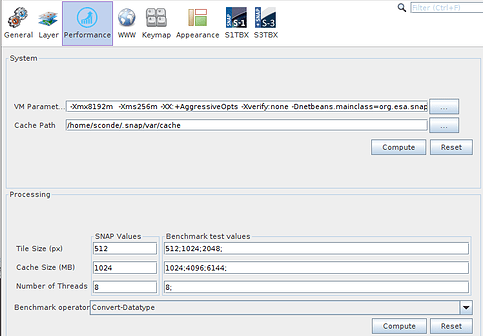 If I can so, could you show me an example?
Thank you in advance.