Just did a quick exercise of generating a van Zyl polarimetric decomposition of an ALOS PALSAR full-pol scene with SNAP and PolSARPro.
1. SNAP
Calibration
Polarimetric matrix generation (C3)
Polarimetric decomposition (van Zyl, window size = 5)
Converts bands to/from dB (because decomposition results are in dB scale)
2. PolSARPro
Import and extract PolSAR images to C3 format (I'm assuming this includes calibration)
Polarimetric decompositions (van Zyl, window size row = 5, window size col = 5)
So, I compared the results in slant range, both processes generated volume, surface and double bounce scattering images with the same number of columns and rows. However, the results are very different. See the histograms and plot below. I don't know what's happening here, I don't which result to trust. Any help and support is much appreciated.
Volume scattering
SNAP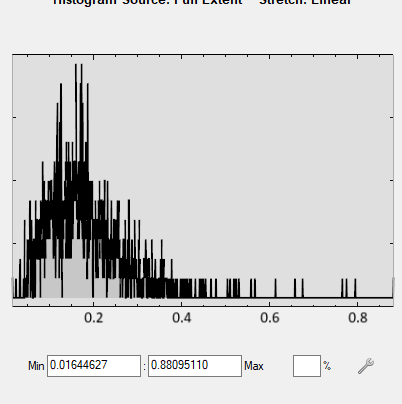 PolSARPro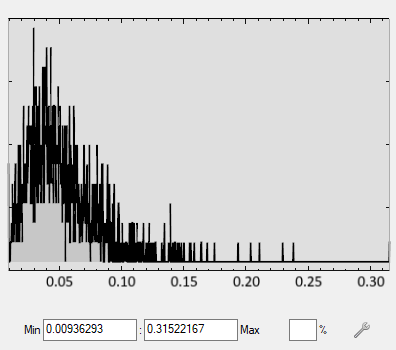 Surface scattering
SNAP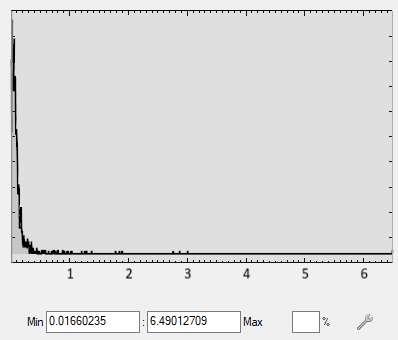 PolSARPro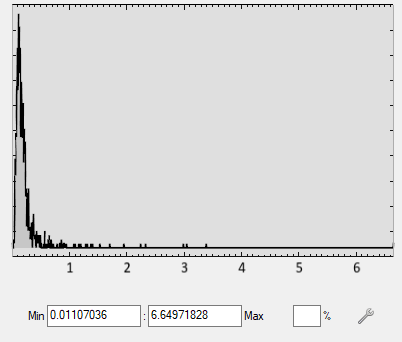 Double bounce
SNAP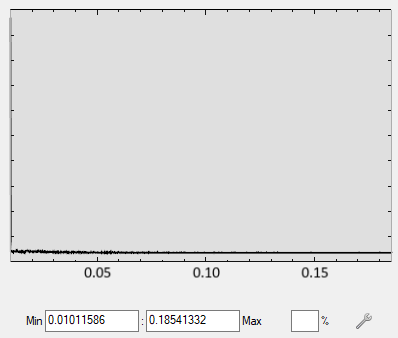 PolSARPro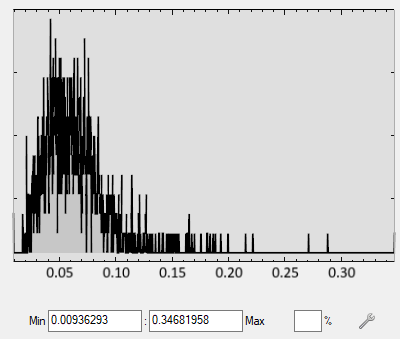 …and here's a scatterplot of volume scattering, from SNAP (x-axis) and PolSARpro (y-axis).