Hi,
I have installed POLSAR PRO 5.1.3.
I have installed through "PolSARproCheckConfigWin64_v513" windows command exe.
When I open the software, it is opening the welcome page and the moment I click on ENTER button it is opening GNUPLOT. is the software correctly installed?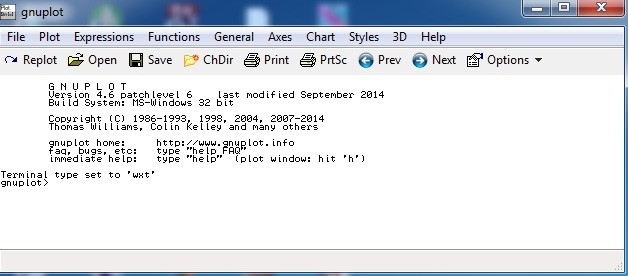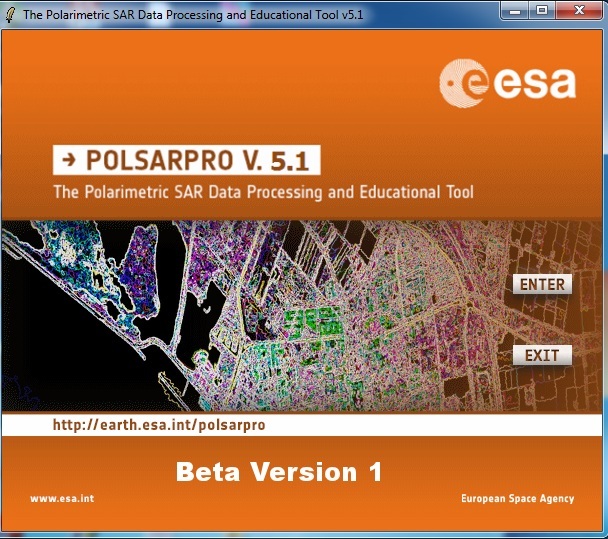 Let me know the details …
Thanks,
Abhilash.