Hi everyone.
I think I'm facing the same problem, but different data. my second image of Alos-2 (image 2) has a shift in the projection. so my polygon does not overlay correctly on the image (image 3). the image could not be projected because it's already projected. I want to extract the backscatter values. anyone know how to solve it?
image 1 (correct projection)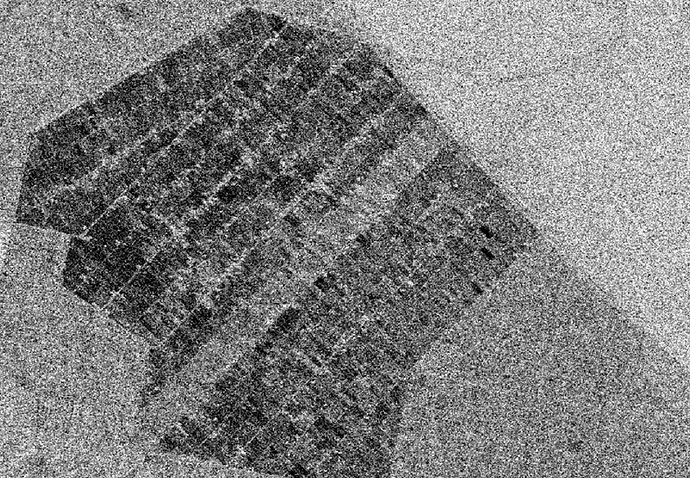 image 2 (error projection)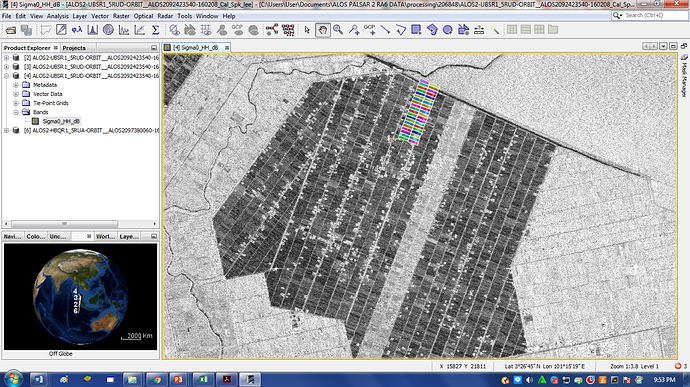 image 3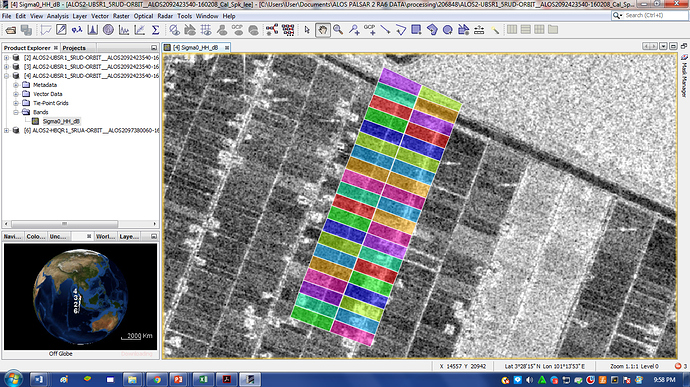 thanks!