Hi,
I am working on SNAP 8.0 using Sentinel-1 GDR EW product but the output of my terrain correction step is always misplaced by approx. 250m.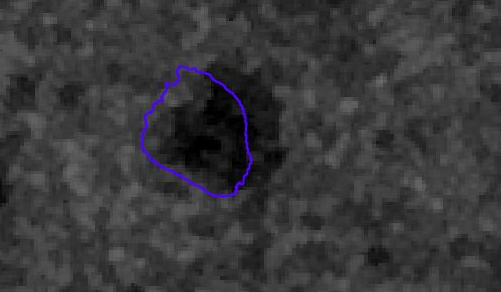 After reading several related threads I have tried the following options with no success:
Different map projections.
Reprojecting to another projection after the terrain correction step.
Setting align-to-grid to be true in my graph xml file.
Setting ExternalDEMApplyEGM to be false in the graph xml file.
Can anyone tell me where I am going wrong? I have attached my graph xml file.
S1PreProGraphEW_Map.xml (6.4 KB)
Many thanks in advance.