I've been trying to decompose Quadpol data with SNAP and it kind of works.
The processing chain as of now looks like this:
Calibrate -> Multilook -> Matrix_T3_generation -> Decompose (Yamaguchi) -> Geocode (with creating a mosaic) -> Export tiff (then opening in other software for sampling)
The problem is, I have to filter somehow. In PolsarPro I apply Lee Refined filter after I create the T3 matrix. But in SNAP I get an "unexpected error".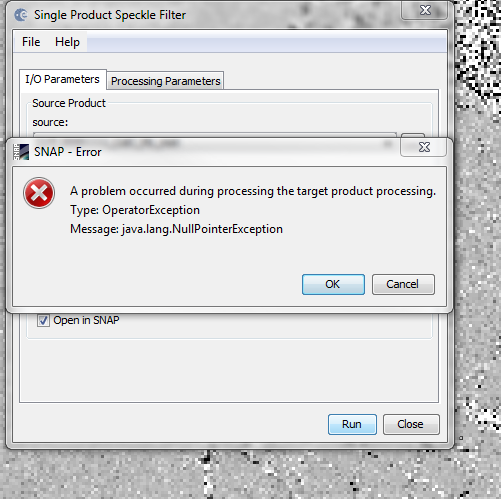 I tried to filter before creating the matrix but the data looks terrible after it.
I can't do all of this in PolsarPro though since I can't geocode there.
Has anyone done this and what is the correct or optimal ordering of processes?
What I need to do in the end is to extract values from the 3 types of decompositions from sample sites outlined by polygons.
I am doing this step in Arcmap because I already have a good model for extracting data. But Maybe I can work around it if extracting data can be done in SNAP?