Hi
I've got a graph process that does the following:
Reads a Sentinel 3 OLCI product

Import a Vector

Subsets to the bounding box of the Vector

Masks all bands to the Vector

Optical->Thematic Water Processing -> C2RCC Processors -> OLCI

at this point the Vector is no longer accessible, so it is imported again, then

Masks 1 specific band to the Vector

Writes a BEAM DIMAP file
This seems to work and writes the file, however upon inspection of the file, and after having run it manually in SNAP, the resulting RGB image after reprojecting to WGS-84 is different than the original. Furthermore, the C2RCC.OLCI process seems to produce an image that is somewhat skewed (hence the reprojection to WGS-84 to attempt to correct this).
Before Reprojection: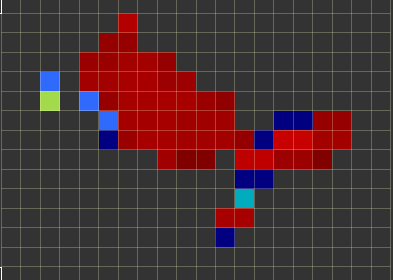 After Reprojection: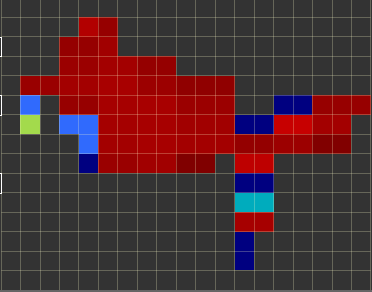 So there's really 2 questions here:
What happens to the projection after the C2RCC.OLCI processing? Why is it skewed (specifically, when overlaid on a map it is slightly narrower than the polygon, and slightly taller than the polygon).
Why would the analysis results themselves change after reprojection?