Thank you for answers
I only have another question.
As I look at the result of my classification (Random forest) with backscattering image. It works (you can see the result in below) but I do not know why when I add backscattering image in 'productset reader', whole options (I mean type, acquisition , track and orbit) are empty.
Is this a problem? Although I think classification is working even without appearing these options.
Image1: Adding backscattering image in 'productset reader'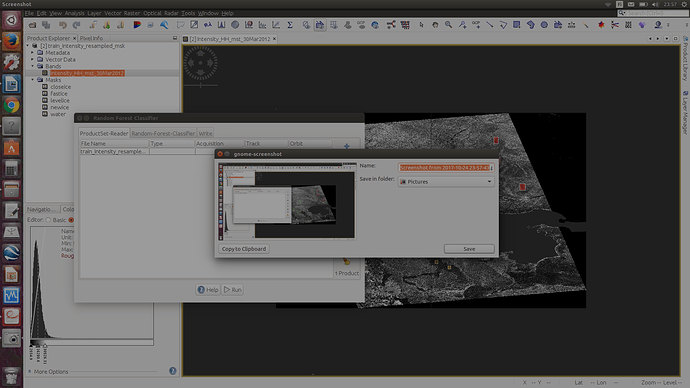 Image2: My classification result (Random forest) with backscattering image