Hello,
I am using SNAP 6.0 and S1TX 6.0.2
I have recently started getting artefacts in images after the S1-Thermal Noise Removal e.g. in S1A_IW_GRDH_1SDV_20180313T180532_20180313T180557_021000_0240E0_114C
Is this related to other posts that indicate processor change on 13th March?
How would I go about eliminating the thermal noise in this case?
Is there a way of automatically testing whether this artefact issue also affected other images?
Pre-Noise image: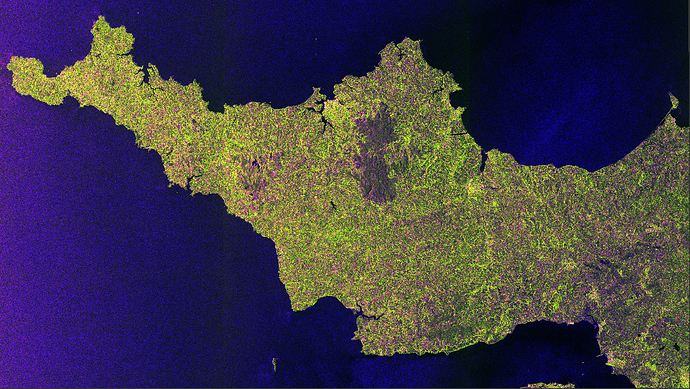 Post-Noise image: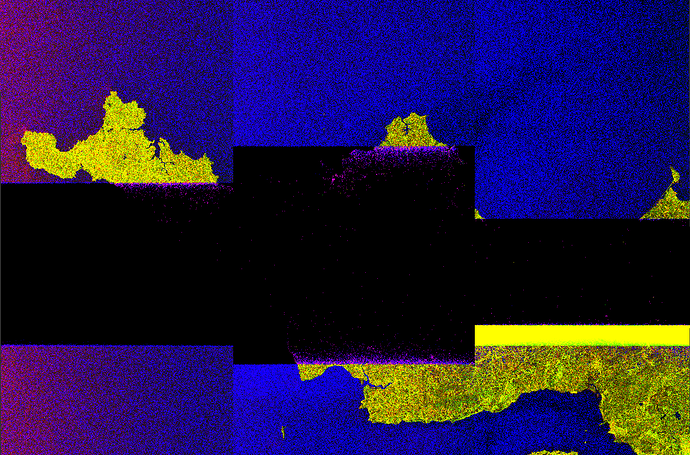 Thanks,
Sanjay.