Hi to all of you!
I am working with coherence maps over agricultural zone in Argentina, for crop classification.
I carried out two coherence maps, but one of this have a low coherence. Both are six (6 days) temporal baseline. Considering that spatial and temporal baseline are short, why second coherence maps have low coherence?? Can I help me?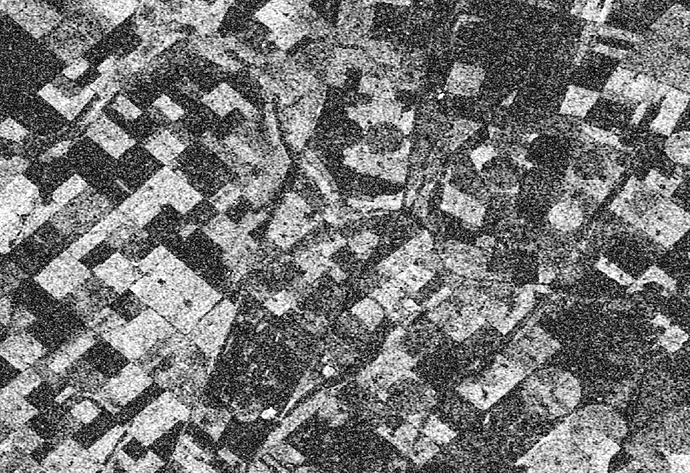 I see two hypothesis:
MAST and SLV Coregistration problems.

Original SAR Data problems
Have someone similar problem?
Thanks' a lots.
SBST