As many people have observed, the S1 SLC products for a specific area of interest don't always have perfectly matching bursts. For example, the 1st burst in one product may correspond to the 2nd burst in another product.
The upshot is that we're left with a smaller common area to coregister and fewer burst overlaps to apply Enhanced Spectral Diversity – i.e., determine and apply a global azimuth shift.
I wonder if/how/when the S1TBX will be able to handle this.
Edit: here's an example over Vienna (overlap in purple).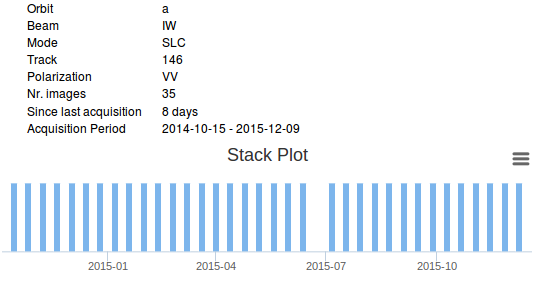 Esteban
SkyGeo