Hello,
We are projecting Sentinel-3 OLCI Level1B data with per pixel geocoding to a regular lat/lon grid with 1/336° resolution (nearest neighbour resampling based on scipy spatial cKDTree).
In the resulting projected images, we observe along track lines of missing data of 1 pixel wide. We only see the issue for OLCI-B (see example below for projected S3B_OL_1_EFR____20190831T110532_20190831T110832_20200113T104800_0179_029_208_2520_MR1_R_NT_002.SEN3, band Oa_04).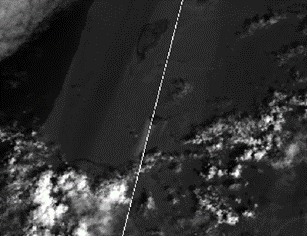 Looking at the S3B_OL_1_EFR OA_04 radiance input, we observe discontinuities at this location, and a profile plot of the longitude over this feature seems to indicate some problem.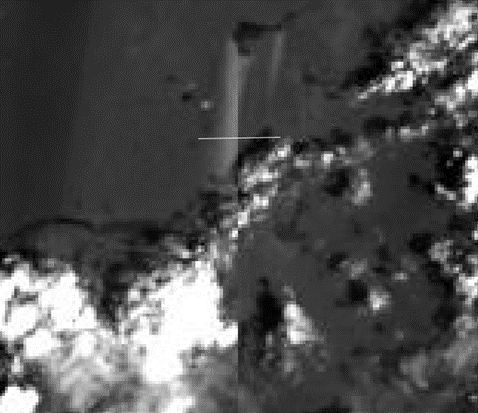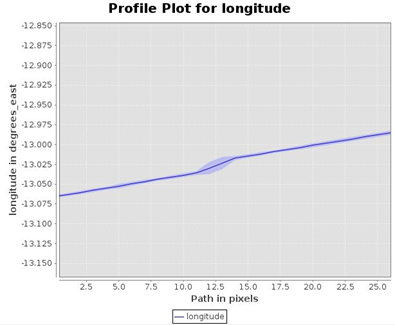 Could this issue be related to camera interfaces? We could not confirm this based on the detector_index interpretation as described here.
If it would be related to camera interfaces, why do we see a similar effect at the West edge of the acquisitions?
projected: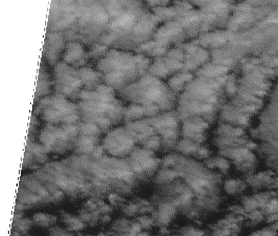 L1B:

Has anyone else observed a similar behaviour?
Can it be confirmed to be camera-interface related?
Thanks in advance,
Carolien