Hi all,
I am trying to preprocess a ERS-2 SAR image using SNAP 5.0 but when applying the Range-Doppler Terrain Correction, the area masked as having no elevation seems to be displaced: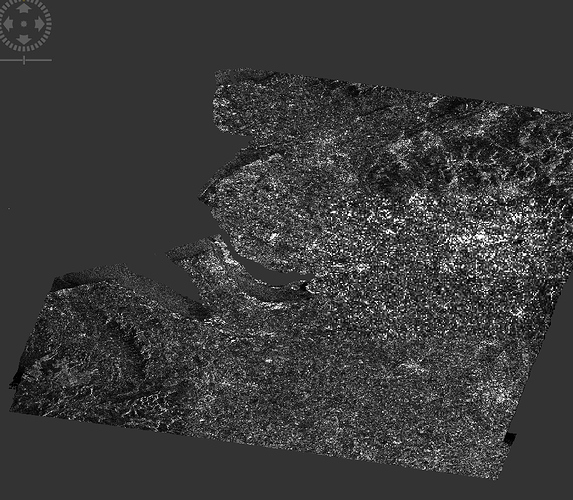 I performed the following steps:
Open product: SAR_IMP_1PNESA20061107_110725_00000018A120_00409_60383_0000.E2
Radiometric > Calibrate on the Intensity band
Geometric > Terrain Correction > Range-Doppler Terrain Correction
DEM: SRTM 3Sec (Auto Download)
DEM Resampling Method: BILINEAR_INTERPOLATION
Image Resampling Method: BILINEAR_INTERPOLATION
Source GR Pixel Spacings: 12.5 x 12.5 (m)
Pixel spacing (m): 12.5
Pixel spacing (deg): 1.228941E-4
Map Projection: WGS84(DD)
Mask out areas without elevation
The same procedure works fine an a similar image (same track, polarisation, etc.): SAR_IMP_1PNESA20061212_110733_00000018A121_00409_60884_0000.E2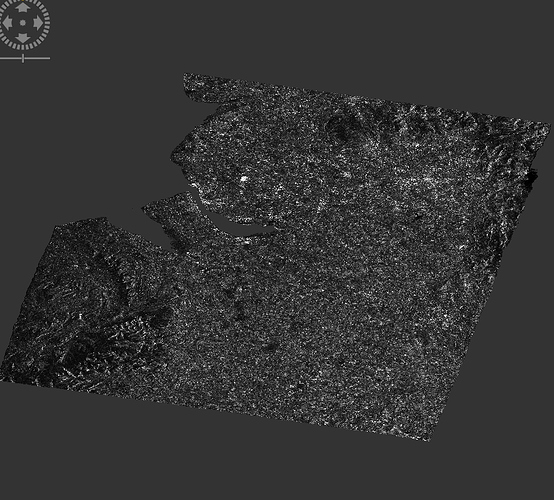 Any help would be appreciated.
Thanks in advance!
Lisa