Dear all,
Sorry, if this question is not very relevant to SNAP toolbox but as I used SNAP before and plan to continue it for this work, then I can be thankful, if somebody answer me.
I received an algorithm that data are saved in mat format (figure1). I plan to save data in geotiff and then use them in SNAP but I do not know how???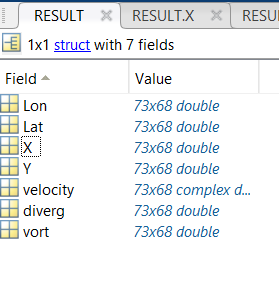 Figure1
As I know, X (figure2) and Y (figure3) in map projection (UTM) but I do not know how can I save them in geotiff. I think I should use some tags like in below but I do not know how should I write it for 'UTM'??
https://se.mathworks.com/help/map/exporting-images-and-raster-grids-to-geotiff.html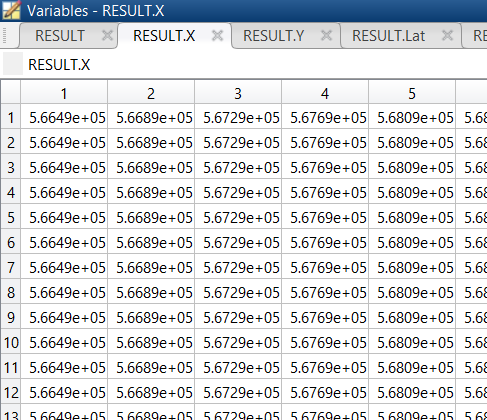 Figure. 2.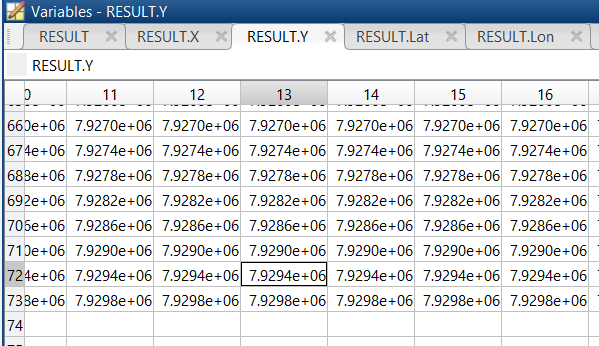 Figure3.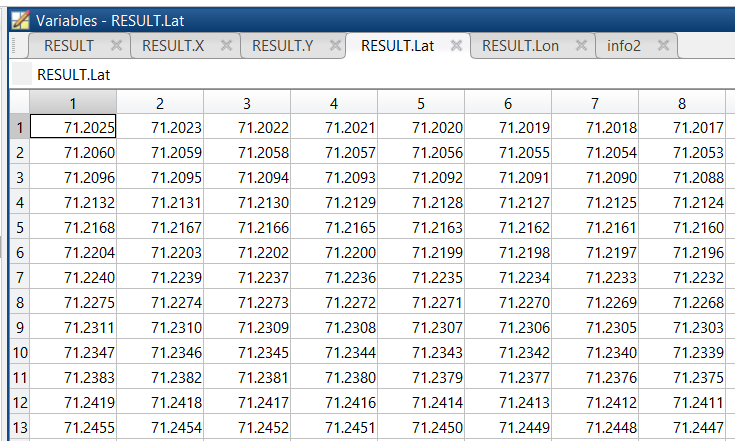 Figure4.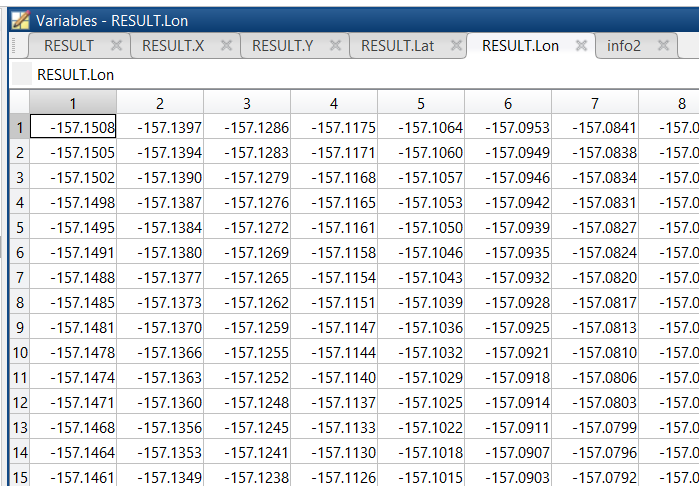 figure5.
Anyone has any example?
I never save a geotiff by this way in MATLAB?
Another question:
I do not know what is difference between 'UTM' and 'UTM with zones'? for example 'X and Y are saved in UTM' but what is their zone? They do not have zone?